Restoring Restoration Hardware
I was surprised to learn there is trouble brewing in the top operations of the great Restoration Hardware stores. According to the LA Times, it seems one of the Chief CEO's for RH, who has subsequently resigned, is accused of inappropriate behavior. Regardless, the company still has some of the most classic old world, European style products on the market.
The classic company of high quality home goods boasts having over 87 stores in the USA and Canada. Its known for its timeless fine design and quality reproductions.
All of the storefronts are unique to the community in which they're found...a Victorian style store in Eureka, a contemporary in Los Angeles, etc..see more...
The corporate headquarters are surprisingly modest
I love the vintage store in Eureka, CA. that I've visited several times....
One of the more contemporary designed stores.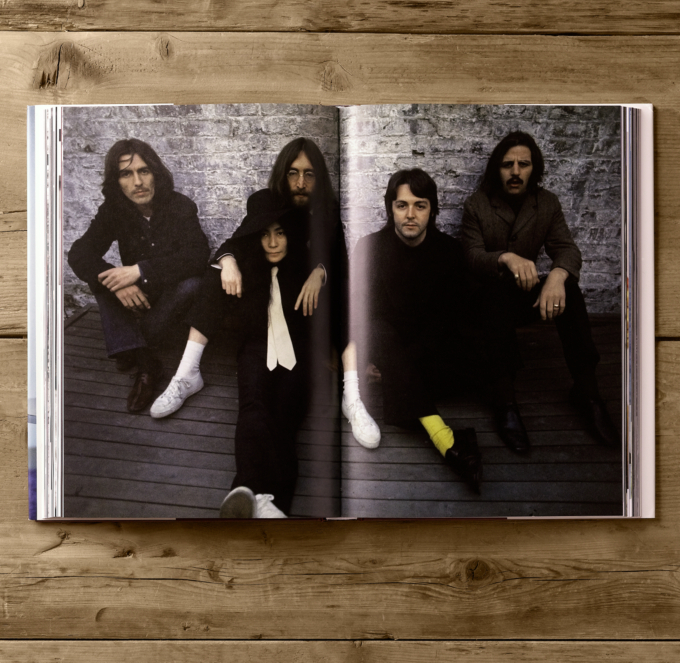 One of the items no longer available is the book of retrospective photos of the Beatles by Linda McCartney.